Services
Baker Trenchard is able to draw on 40 years of experience within the industry.
Recognising that every project is unique, an individual approach is taken to each job ensuring it can be completed on time and in budget without compromising on quality. Client satisfaction is always the top priority, from the moment the brief is taken to the point when the completed piece leaves the workshop.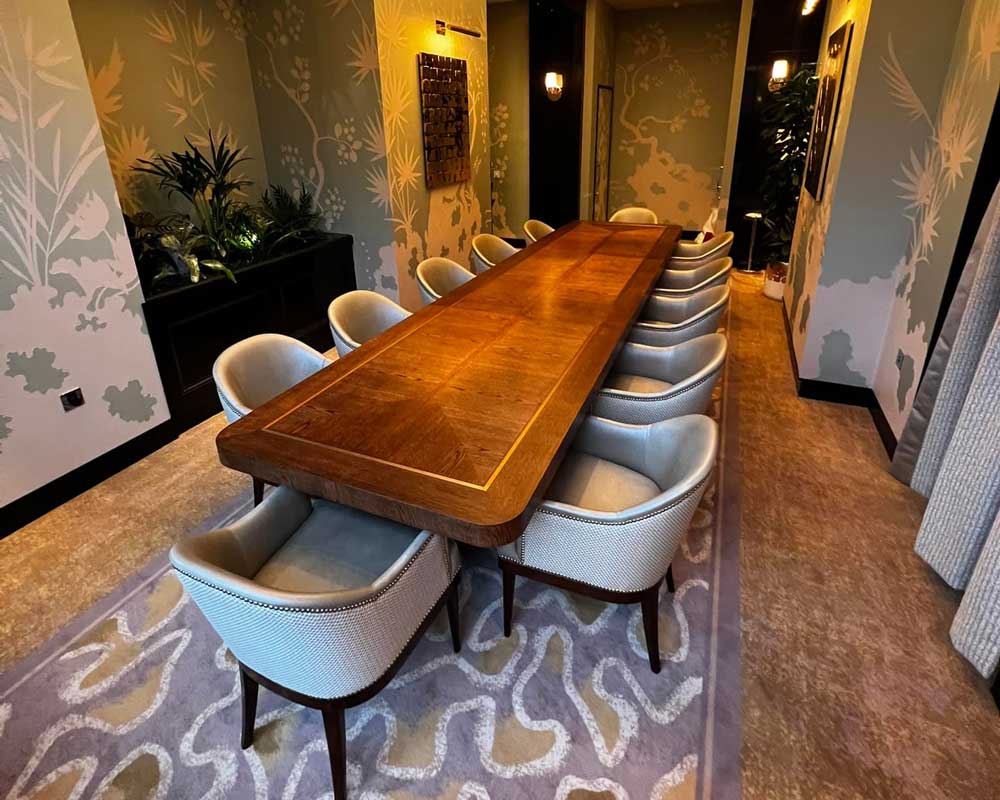 Cabinet Making
Baker Trenchard provides bespoke carpentry and cabinet making services.

With a love and respect for the material, the team are specialists in engineering with wood and work with a varied selection of timber and veneers. Even when working to tight deadlines, Baker Trenchard prides itself on precision and attention to detail, whether collaborating with a designer on a made-to-order individual piece of furniture or replacing a broken chair leg.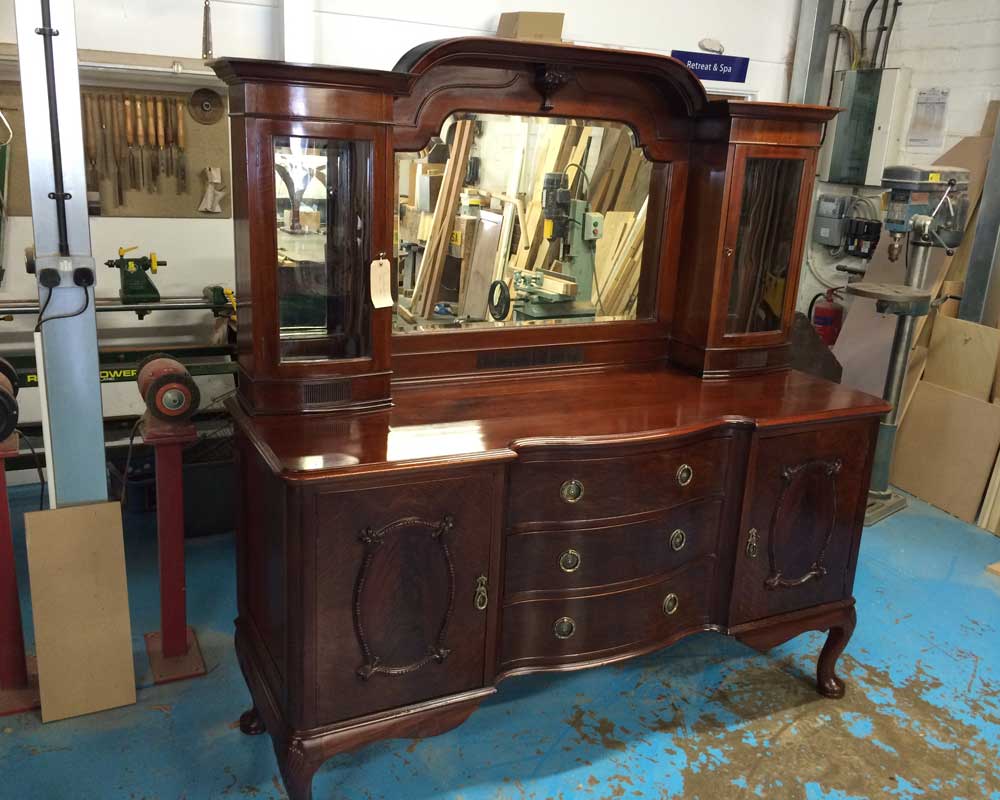 Furniture Restoration
Whether a neglected inherited furniture item or a victim of fire or flooding, the team at Baker Trenchard have the skills and equipment to restore the piece back to its former glory.

A sympathetic approach is taken to ensure the structural repair and restoration is in keeping with the age of the furniture wherever possible.